Motilal Oswal Hedges Tube Investment and Sees 25% Rise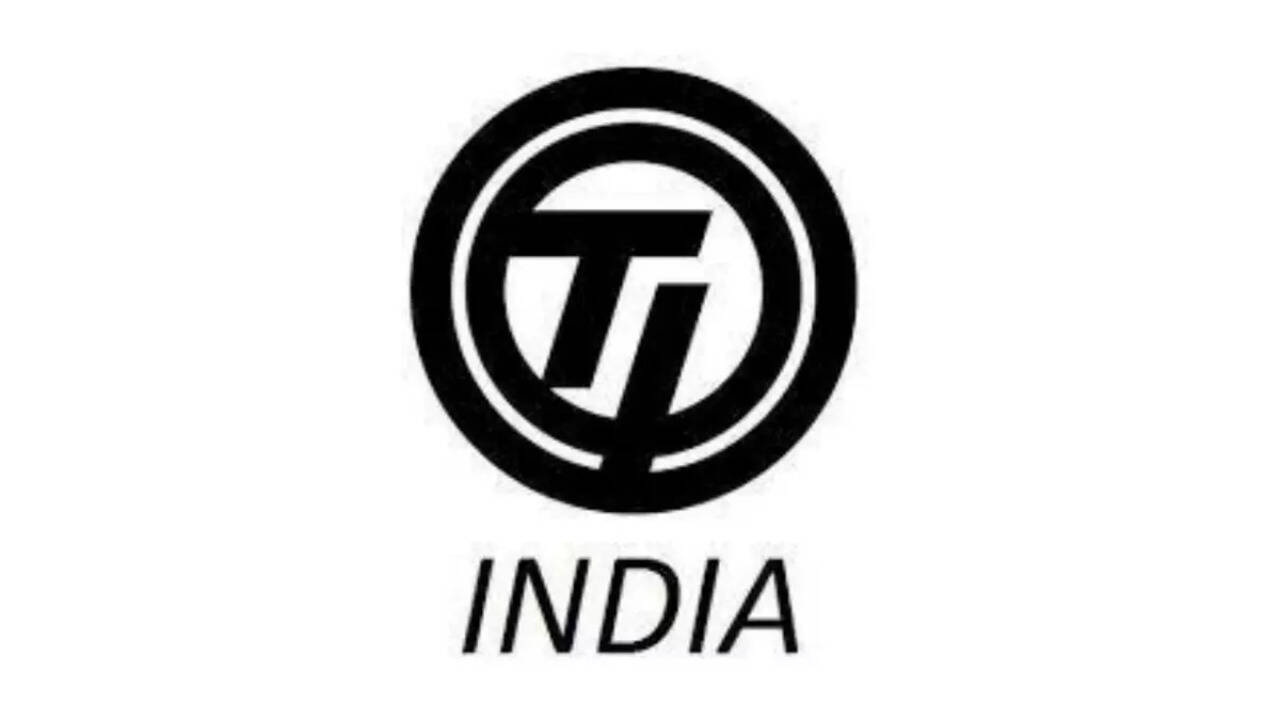 New Delhi: Motilal Oswal initiated a hedge on Tube Investments with a BUY rating and a TP of ~INR 1,900. Tube Investments is a flagship company of the Murugappa Group and offers a diverse range of products across its three verticals – engineering FY22 revenue, metal forming products (19%), bicycles (15% ) and others (9%).
It is the market leader in the manufacture of precision steel tubes in the engineering sector with a market share of approximately 60% in telescopic front fork suspension; it is a significant player in automotive door frames and the largest player in the fragmented industrial chain segment (35% market share) under the metal forming vertical. It is also the second player in the bicycle market.
Motilal Oswal sees multiple growth engines fueling a three-year CAGR of 25% PAT as the company's sales surge towards a new platform for future growth. Under the leadership of Mr. Vellayan Subbiah, the company set the path for TI's growth, with the objectives of a) generating a 25% CAGR profit over the long term and b) moving away from supplier status automotive components only.
The TI growth mode has three components – TI-1 (existing businesses), TI-2 (a venture capital-style model) and TI-3 (a private equity-style model based on acquisitions).
MOSL expects the engineering business (~57% of S/A revenue) to register a CAGR of 16% (FY22-25E) driven by: 1) the recovery of the underlying automotive industry, 2) strong traction from geographic and product portfolio focused on export expansion, 3) import substitution opportunity in large diameter tubing for the non-automotive segment and 4) launch of new products like stabilizer bar for PV on the export market.
The Cycle business (~15% of revenue) is expected to post a CAGR of 10% driven by strong export growth, while the Other segment (~9% of revenue) is expected to post a CAGR of 22 % thanks to a ramp-up in the lens business and recovery in the industrial chain business.
As part of its TI-2 (VC model) strategy, TIINDIA is launching new platforms for future growth. It plans to invest at least INR 2 billion per year from its self-sustaining free cash flow to launch new businesses that will lay the foundation for future growth. TI-3 is based on the acquisition of stressed assets in existing lines of business or in new areas.
However, the management decided not to acquire by significantly increasing the debt burden on a sustainable basis. n It has so far only acquired one asset, CG Power, which has already experienced a very good recovery and contributes ~33% to the SOTP.
Going forward, Motilal Oswal estimates that Revenue/EBITDA/PAT CAGR will be around 15%/20%/20% in FY22-25 at consolidated level and RoCE will improve by 470bps to 37.1% by FY25. Based on their DCF-based estimates, they see a potential value of around INR 84 per share from e-3W and tractor companies. The stock is trading at 25.7x/20.6x FY23E/FY24E consol. EPS.