QBP lays off about 50 company-wide employees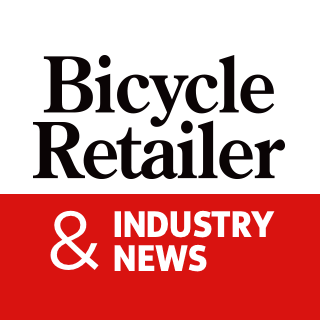 BLOOMINGTON, Minn. (BRAIN) – Quality Bicycle Products cut its U.S. workforce by 6% on Wednesday, cutting jobs in all departments at its U.S. facilities.
The company said its US and Canadian fulfillment centers remain fully operational.
"It was a very difficult decision. The people who left our company today were valued teammates, and they are our friends and partners," said Rich Tauer, president of QBP. "While the downsizing of our workforce is painful for everyone involved, it was necessary to ensure that QBP's business remained stable and focused on providing the highest level of reliable service to our specialist bicycle retailers, suppliers and consumers of our exclusive brands."
The company said the layoffs "were a necessary step to address current market conditions and better position the business for continued future growth." a decline in discretionary consumer spending were key drivers."
QBP has approximately 800 employees in North America and Taiwan.
"Q and our family of brands remain fully dedicated to our vision of 'Every Butt on a Bike', and we will continue to operate as a Certified B Corporation committed to diversity, equity, inclusion and environmental sustainability" , Tauer said.