The wild arrival of El Tour ends with the first place of Gerardo Ulloa | Tucson Sports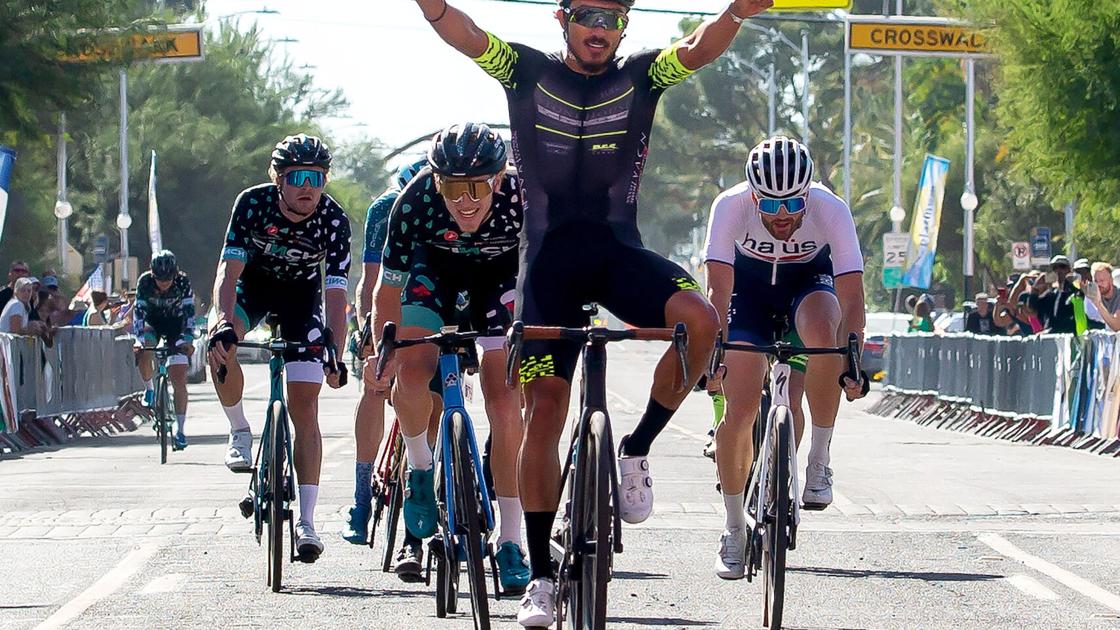 "It looked like there had been a car crash or two buses collided," Corcoran said. "The race car had to stop, stop, and then we sort of went in like a chicane (curved through) the buses to the finish. It was a bit more of an eventful ending than we thought. It was really fun."
Corcoran, from Tempe, finished with a "shooting time" of 3: 57.45.4, just two tenths behind Rinderknecht.
For Rinderknecht, who won the Criterium of the US Cycling Championship, and his Cinch Elite team, the strategy was to have fun in this race in their newly adopted hometown. He played safety for Central Missouri, a DII football team near Kansas City for two years, before returning to cycling. Rinderknecht said he missed the competition in cycling; the love of the sport led him to move to Tucson.
"I love Tucson; It's my favorite place, "Rinderknecht. "There's nowhere I would rather be, especially during the winter, being from Iowa. I don't miss being here for the winter at all. So whenever I can snowbird for Tucson, that's always what I want to do.
Saturday was the first time Ulloa, Rinderknecht and Corcoran competed in El Tour. All three said they liked the new layout. The first race since the coronvairus pandemic wiped out the 2020 event, this year's El Tour had 6,715 competitors covering distances of 102, 57 and 28 miles. There were also 10 mile, 5 mile and 1 mile "fun rides".